Gigs: Low Budget Release Tour:
You can embark and join me on :
-11 April Goeie Zin, Zaal 100, Amsterdam
-17 May Anna Amstelveen, 2pm, Amsterdamseweg 22 Amstelveen
-26, 27, 28 May Proef Pampus, 3-6pm, Pampus
-10 September 4-6pm, Theatercafe Spinoza, Amsterdam
-24 Oktober 20pm, Buchhandlung Berlin
-15 Oktober 1-5pm, Street performance Culemborg
-16 Oktober17-22pm, Sauna Caravaan, Amsterdam
-26 November 4pm Radio RPL Woerden
-15 December 20pm, Radio AltFM Zandvoort
-27 December 20pm, Nieuwe Anita, Amsterdam
Merchandise
Order a hardcopy on CD of 'Rise And Fall' and/or 'Central Galactic Time'.
Prices: € 7 per CD, buy both CD's for € 12 (plus shipping costs).
About Tobias
Tobias Bader, born in Berlin and living in Amsterdam, makes accessible vintage pop music in which clear sixties and seventies influences can be heard. He effortlessly switches between different styles of pop music, ranging from acoustic, folk and country to soul and disco, rock and punk. His characteristic voice and guitar playing ensure that the melodic songs always have a recognizable sound of their own. Tobias collaborates with various musicians such as the Grammy Award winning pianist Brad Mehldau, Robin Berlijn (Fatal Flowers and Kane) and Diederik Nomden (Analogues, Johan, Daryll-Ann). The poetic and visual lyrics are written by Dick Sinnige with whom Tobias has a long-term collaboration. He performs as a singer-songwriter or accompanied by Ute Passionflower or his band.
Press coverage of the EP 'Rise And Fall'
'That track makes Tobias Bader sound like Neil Young has come to the set of "Into The Wild" and has taken over from Eddie Vedder. His voice is also reminiscent of the young Bob Dylan, something that also becomes evident in the opening track "Fly". '  (White Room Reviews)
'His music breathes the sixties and seventies ... Right from the very strong up-tempo opener Fly, Bader captivates the listener .... The excellent repertoire on Rise and Fall hovers somewhere between folk, vintage pop and roots. '   (It's a Hell of a Heaven)
'Sometimes you hear from the very first notes of a song that it's just right ... this is a classical example of craftsmanship which Bader manages to deliver, founded on "embracing the beauty of natural imperfection" ... tasteful and colorful.' (Altcountryforum)
'With these six songs he immediately classifies himself amongst the big boys ... folk, pop and roots music ... apparently Tobias Bader masters it all!' (CD Review Blog)
'The debut EP of Tobias Bader contains 6 beautiful songs, it varies in style, but is mainly intimate and melancholy.' (M podia)
Tobias Bader is selected for 'best EP of 2019!' (In de ban van)
'Authentic, with a beautiful voice from the times we were still playing LP records', ' 
Merchandise
Order a hardcopy on CD of 'Rise And Fall' and/or 'Central Galactic Time'.
Prices: € 7 per CD, buy both CD's for € 12 (plus shipping costs).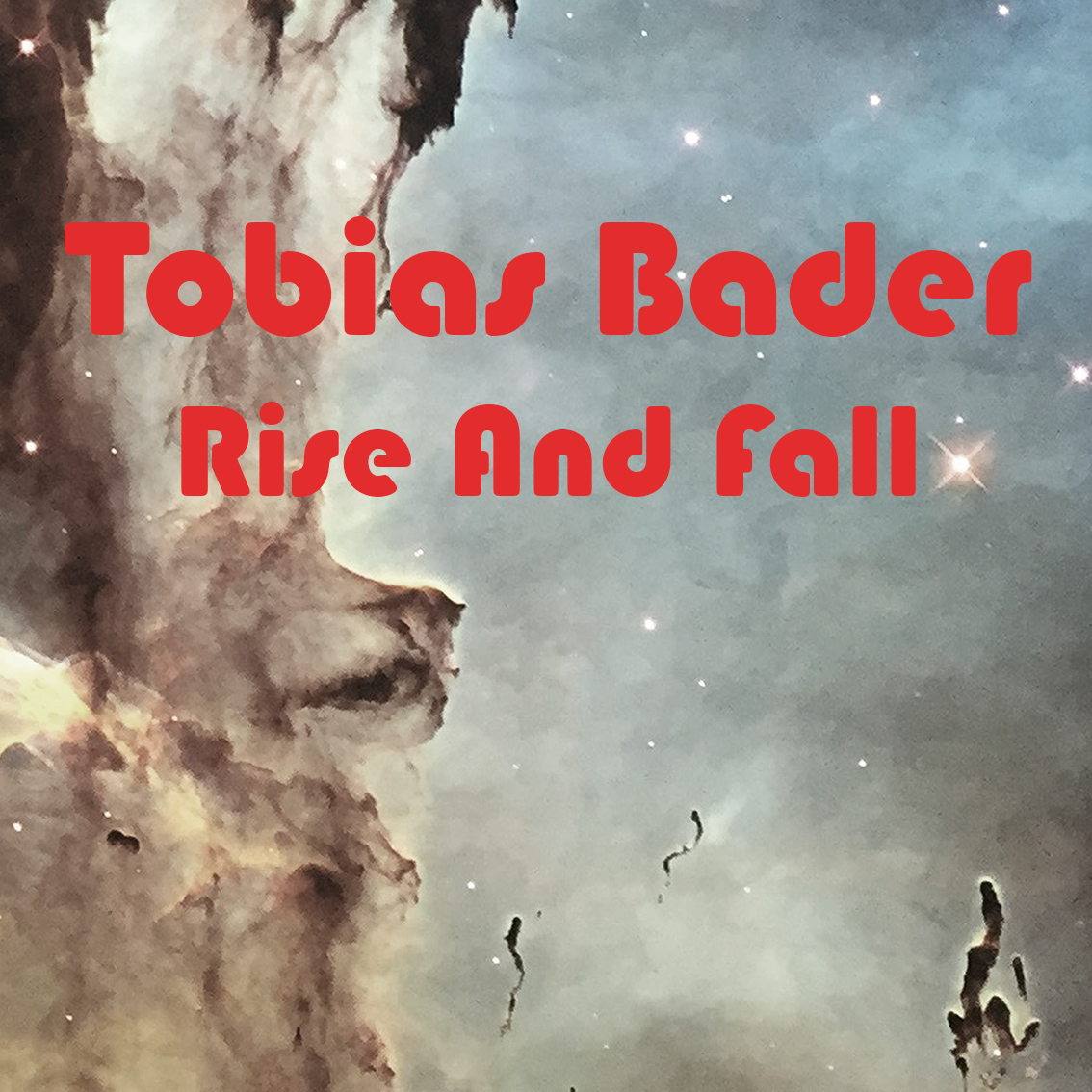 Tobias Bader - Rise And Fall
6 tracks - 19 minutes
€ 7

Cosmic Circus - Central Galactic Time
6 tracks - 19 minutes
€ 7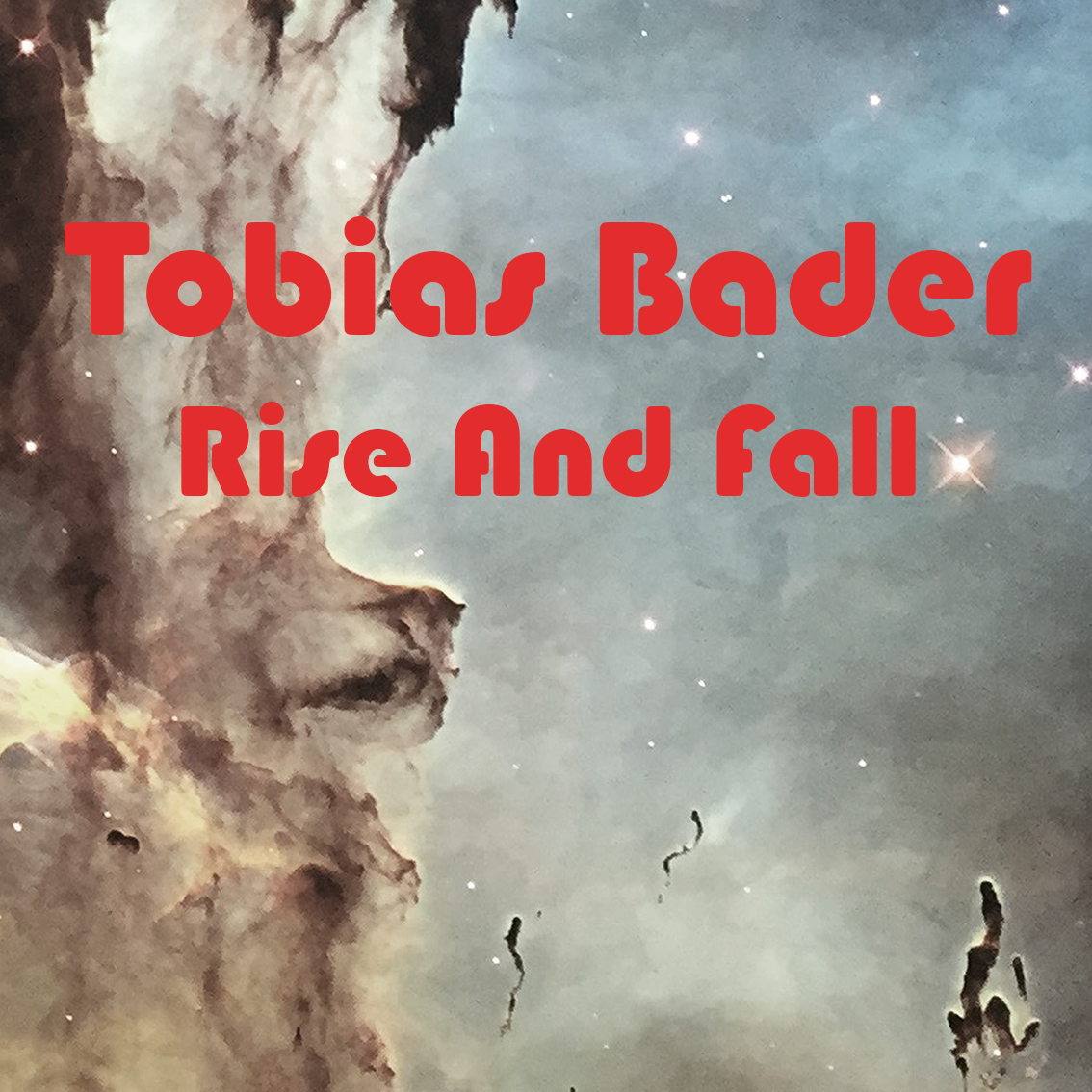 Tobias Bader - Rise And Fall
+
Cosmic Circus - Central Galactic Time
€ 12